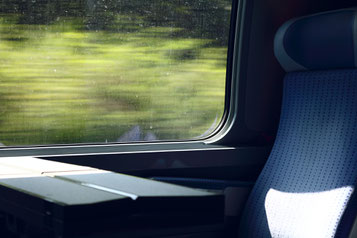 The Royal Decree 9/2017 of 26 May has recently transposed Directive 2014/67 /EU, concerning the posting or workers in the framework of the provision of services (this new royal decree amend act 45/1999).  From 29th of May employees posting workers to Spain must comply with the new notification and document storage.

Who is affected?
Foreign companies posting workers to Spain and Spanish entities hosting them
Posting notification
The employer has to report the posting to the Spanish authorities including the following information:
 

Identification of the liaison person,

 

appointed as a representative

The employer must communicate to the Spanish authorities any health and safety issues occurred during the work in Spain

Spain will introduce an electronic filing system for companies to file the notice. The central electronic register will be created during the next 6 months.
Documents storage
The main documents that the employers should keep in the work center in Spain (paper or electronic version) are:
Employment contract

 

Payslips and proof of salaries payment

 

Working hours records

 

A1 or similar document

Work permit if applicable
These documents must be in Spanish.
Lastly, Spanish authorities are entitled to analyze the posting circumstances and the nature of the services justifying the posting.
Please do not hesitate to contact us for further information